Programs
Associate Degree Programs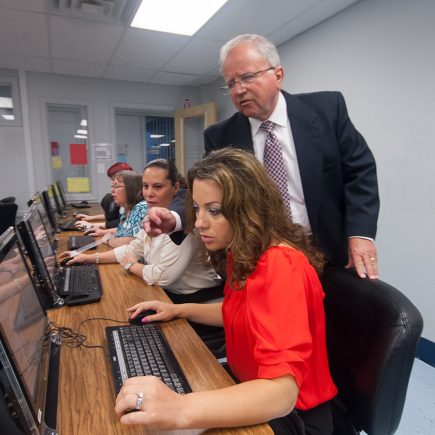 Certificate Programs
A vast amount of the materials needed for an offic...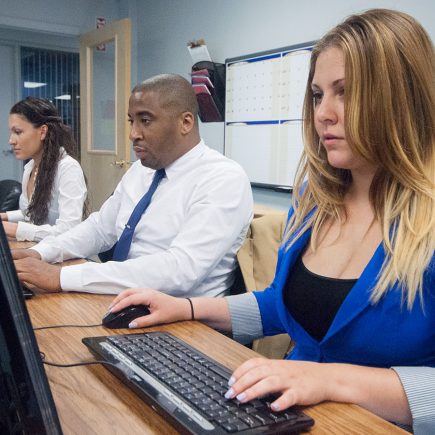 Diploma Programs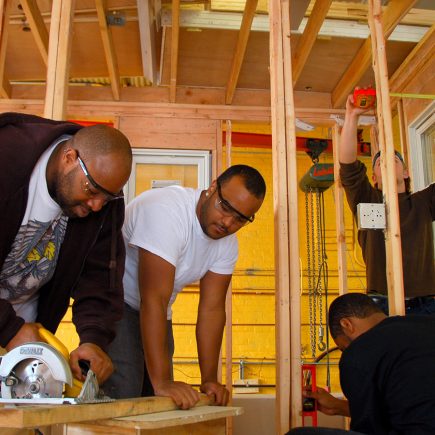 Bachelor Degree Programs
Eastwick College's Bachelor of Science in Diagnost...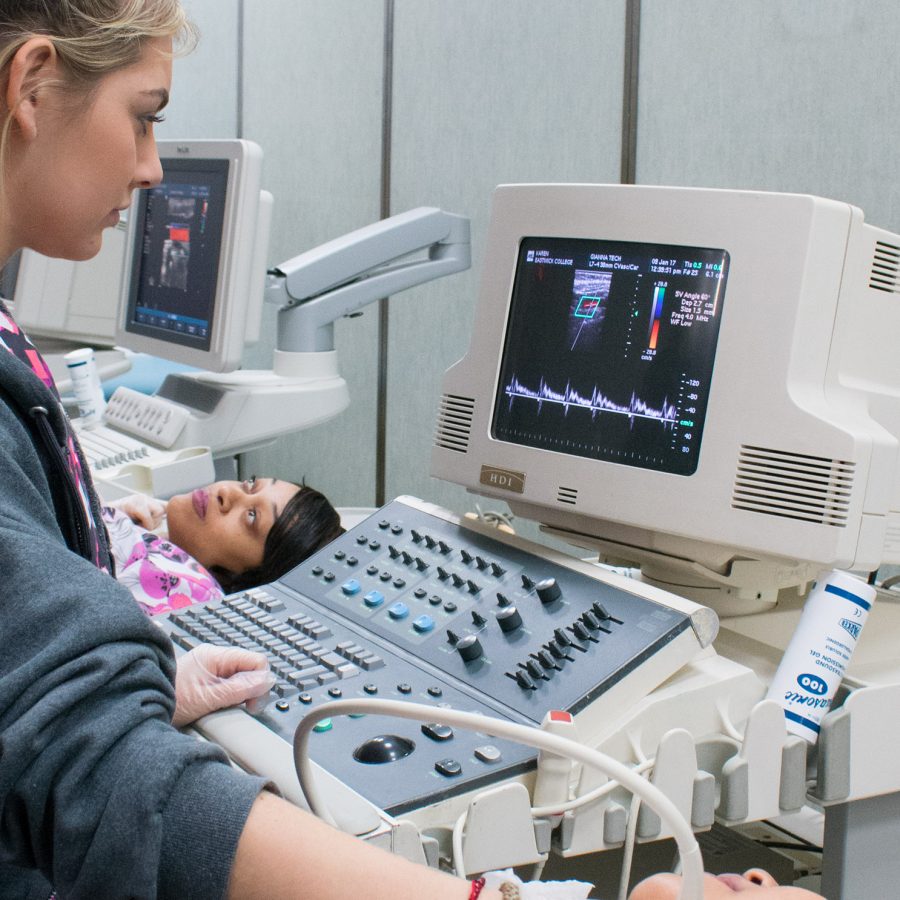 Diploma Programs
Computer/electronic techs are are a central compon...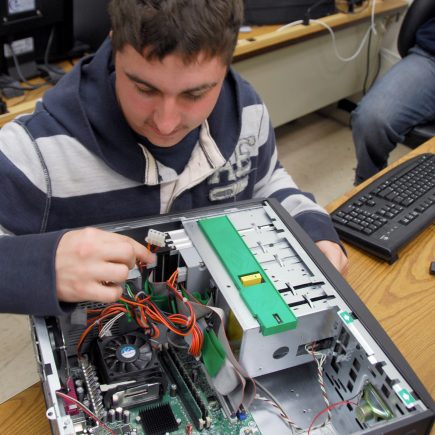 Associate Degree Programs
Healthcare providers maintain health records for e...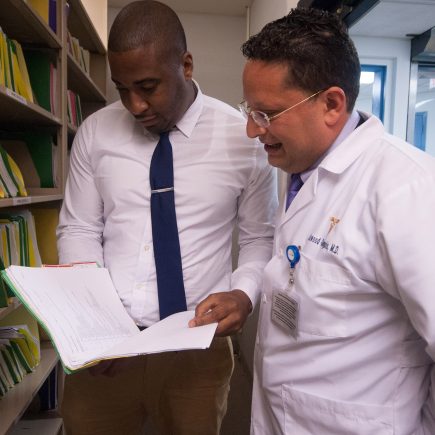 Certificate Programs
Medical billers and coders communicate between med...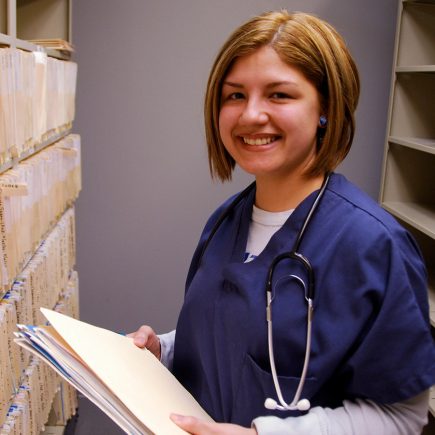 Diploma Programs
The business operations program prepares students ...