Train to become a licensed practical nurse (LPN)
Study close to home at our campus in Hackensack and Ramsey
Learn how to take vital signs, make physical assessments of patients, administer medication, and provide intravenous therapy
Eastwick College was recently ranked in top 3% of nation's nursing schools by Nursing Almanac
Our nursing program fully prepares you to begin a career as a licensed practical nurse. We stand out from many other nursing schools in the area as we provide clinical rotations for all of our LPN students as part of their schedule.
The LPN program at Eastwick College features specialized lab setting classrooms that are designed to emulate many of the conditions and procedures you'll encounter in your new career as a nurse. Skills covered in hands-on training approach include: vital signs, ambulation and transfer assistance of patients, physical assessment, wound care, tracheostomy care, ostomy management, intravenous therapy, cauterization, and medication administration.
Catalog Excerpt
The objective of the Licensed Practical Nursing Science program is to prepare an individual to enter the medical field in the capacity of an entry-level licensed practical nurse (LPN). Opportunities exist in the hospital setting, long-term care facilities, nursing homes, subacute facilities, school nursing, adult day health care centers, and home care.
Upon successful completion of the program, Eastwick College will award the student a Diploma in Licensed Practical Nursing.
While we strive to provide students with the best tools to prepare for their careers, we cannot and do not guarantee employment.
Credentialing organization may change requirements without notice.
Program Duration:
18 Months (Day) – 21 Months (Evening)
Type:
Diploma Program
Campus:
Apply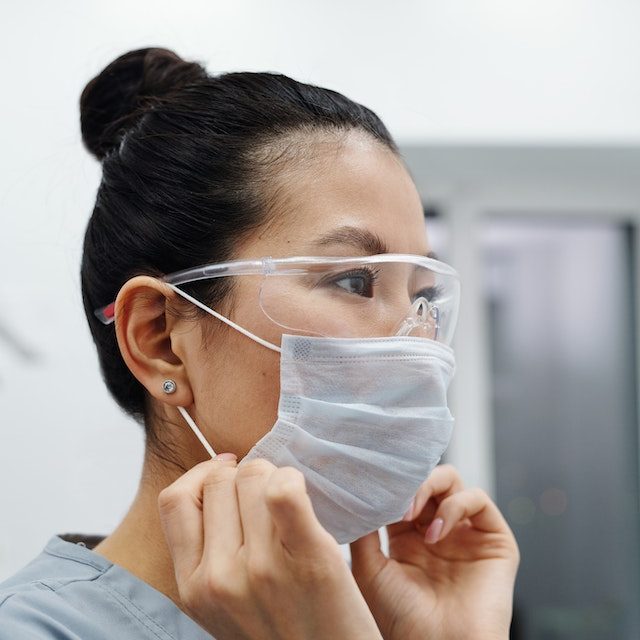 Being an LPN is an exhilarating and vital role. As nurses, LPNs delve into the ...
Read More