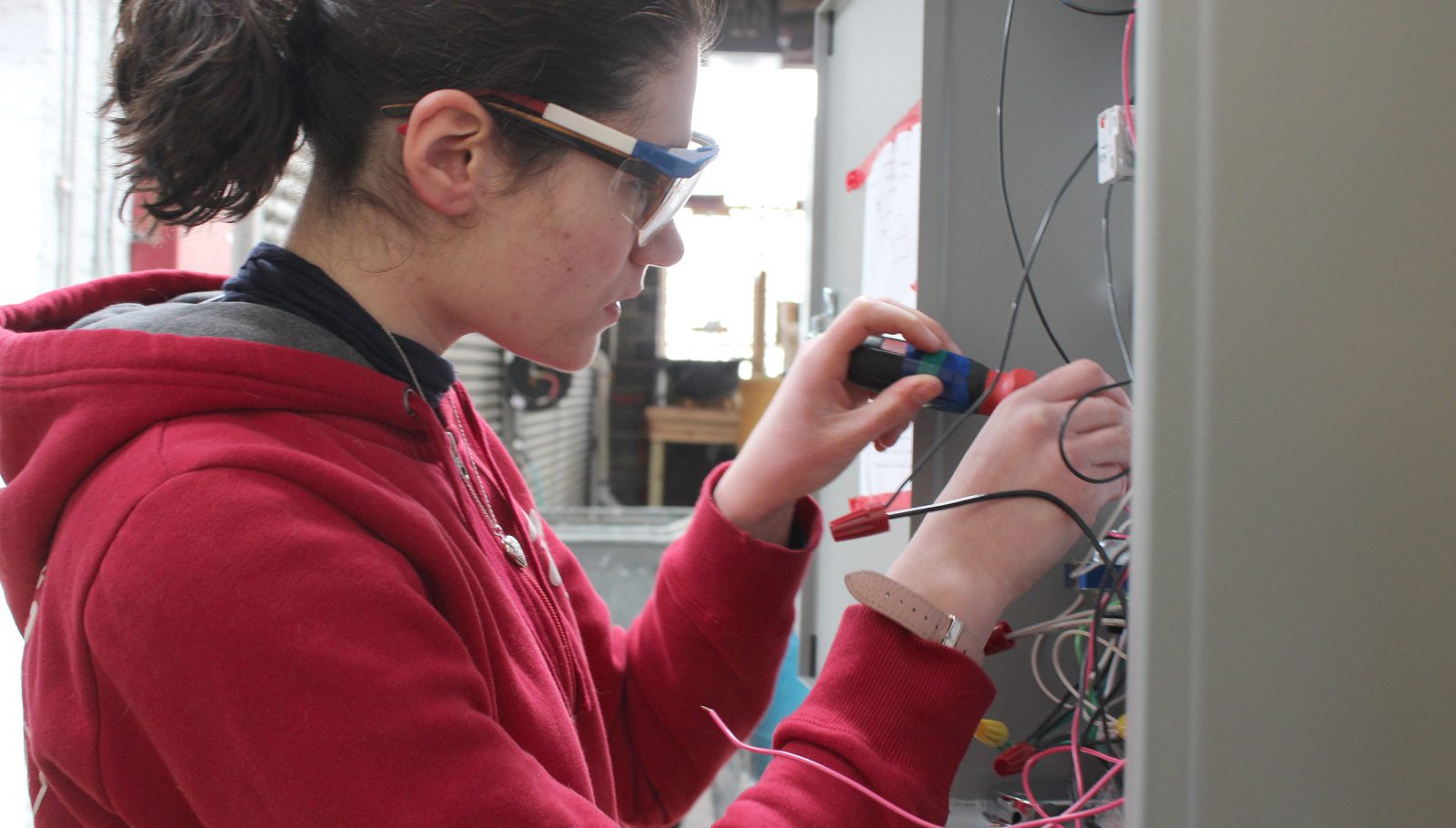 Electricians work in both the construction and maintenance sectors, installing and maintaining the electrical wiring infrastructures that supply light, power, air-conditioning and refrigeration. Not only is there an increased demand for electrical work, many openings are expected over the next decade as a large number of electricians retire. This is expected to create very good job opportunities for those trained in the field. The Electrical Apprenticeships program at HoHoKus School of Trades and Technical Sciences provides students with a unique opportunity to develop in-demand skills in a fully hands-on work station, providing for better success and confidence on the job. Completion of this program is equal to one year of on-the-job apprenticeship experience.
Offered in: HoHoKus School of Trade and Technical Sciences |
While we strive to provide students with the best tools to prepare for their careers, we cannot and do not guarantee employment. Bureau of Labor Statistics, U.S. Department of Labor, Occupational Employment Statistics, [05/01/11] [www.bls.gov/oes/]. Credentialing organization may change requirements without notice.