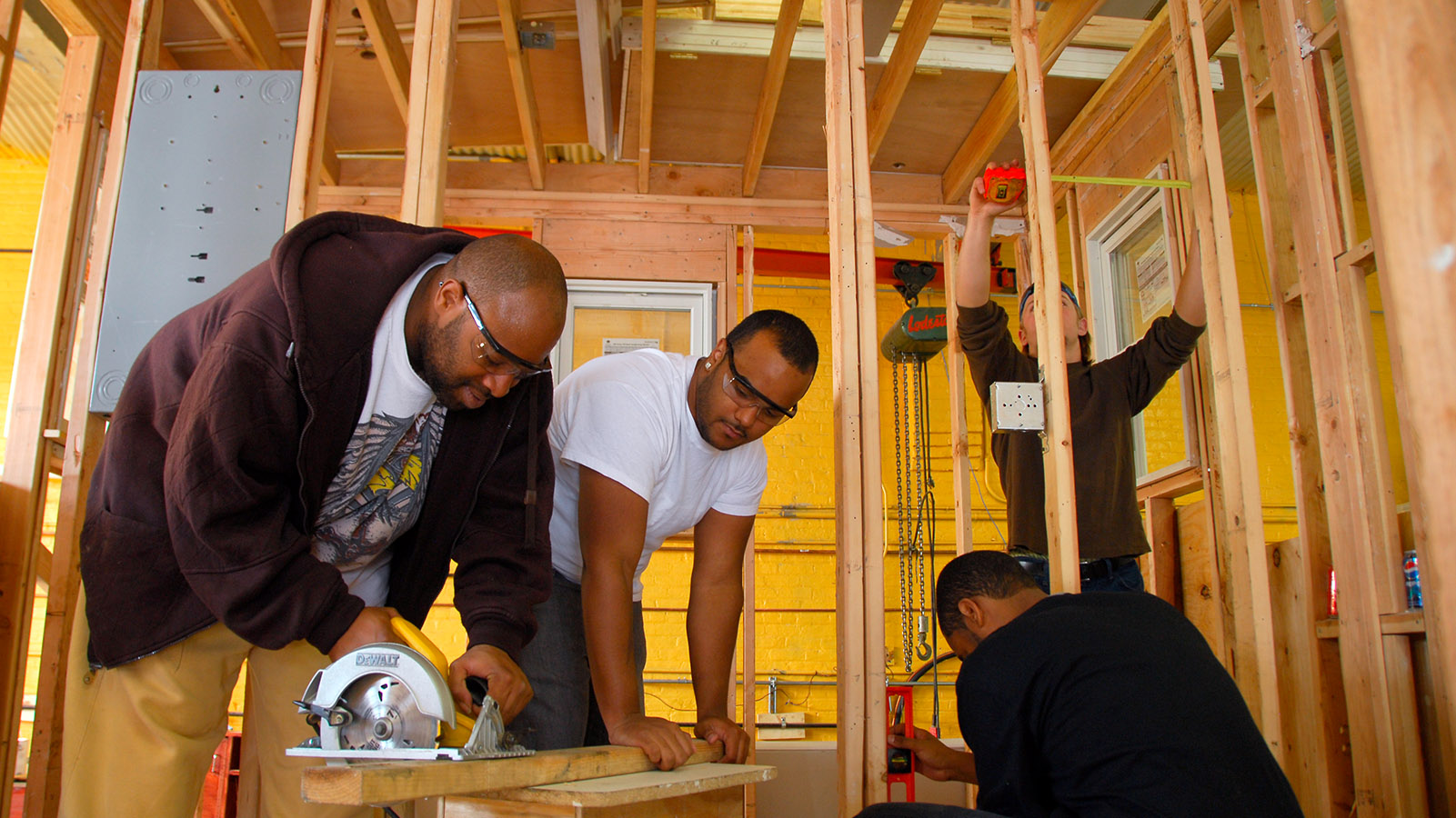 Building maintenance is a broad field that is key to property development and upkeep. A building maintenance superintendent is the go-to person for everything from electrical repair and carpentry to painting. Job opportunities should be excellent for those with knowledge or experience in the maintenance field, according to the Department of Labor. The Building Maintenance Superintendent program at HoHoKus School of Trades and Technical Sciences instructs students in a variety of skills to meet the demand in the field, including carpentry, wiring and plumbing.
Offered in: HoHoKus School of Trade and Technical Sciences |
While we strive to provide students with the best tools to prepare for their careers, we cannot and do not guarantee employment. Bureau of Labor Statistics, U.S. Department of Labor, Occupational Employment Statistics, [05/01/11] [www.bls.gov/oes/].Credentialing organization may change requirements without notice.