High job growth, salary potential in ultrasound careers
Study close to home at our campuses in Ramsey or Nutley
Learn how to analyze ultrasound imagery of the heart and blood vessels to help make accurate medical diagnoses
Eastwick College offers both associate and bachelor's degree options to help you advance your career as you gain experience in the field
Cardiovascular sonographers use specialized equipment to create internal images of the heart and vascular system using sound waves, which bounce back and are translated into images by a computer.
Cardiovascular sonographers work with physicians to assist in the diagnosis and treatment a variety of cardiac and peripheral vascular ailments, care for testing equipment, explain test procedures, and analyze findings to identify problems. As a student in the cardiovascular sonography program, you will study in our specialized ultrasound labs and practice on the same equipment used by many employers in the area. You will learn to check the heart for subtle differences between healthy and diseased areas, determine if scanned images are satisfactory for diagnostic purposes, and record additional medical history.
Due to the prevalence of heart disease and an aging population, graduates of this program are expected to have excellent career opportunities and average projected growth when compared with all occupations1.
CV Sonography Student Handbook
Program Accreditation
Eastwick College's AAS in Diagnostic Cardiovascular Sonography is accredited by the Commission on Accreditation of Allied Health Education Programs (CAAHEP) upon the recommendation of the Joint Review Committee on Education in Cardiovascular Technology (JRC-CVT). CAAHEP's accreditation grant includes the programs offered at the Ramsey and Nutley campuses.
Program Outcomes 2019-2021
Track
Retention
Placement
Cardiovascular Credentialing International (CCI
American Registry for Diagnostic Medical Sonography (ARDMS)
Registered Cardiac Sonographer (RCS)
Registered Vascular Sonographer (RVS)
Registered Diagnostic Cardiac Sonographer (RDCS)
Registered Vascular Technologist (RVT)

Cardiovascular Technology

72.61%

71.21%

79%

—–

89%

—–

Noninvasive Vascular Study

74.15%

70.41%

—–

81%

 
82%
Program Duration:
24 Months (Day) – 30 Months (Evening)
Type:
Associate Degree
Campus:
Apply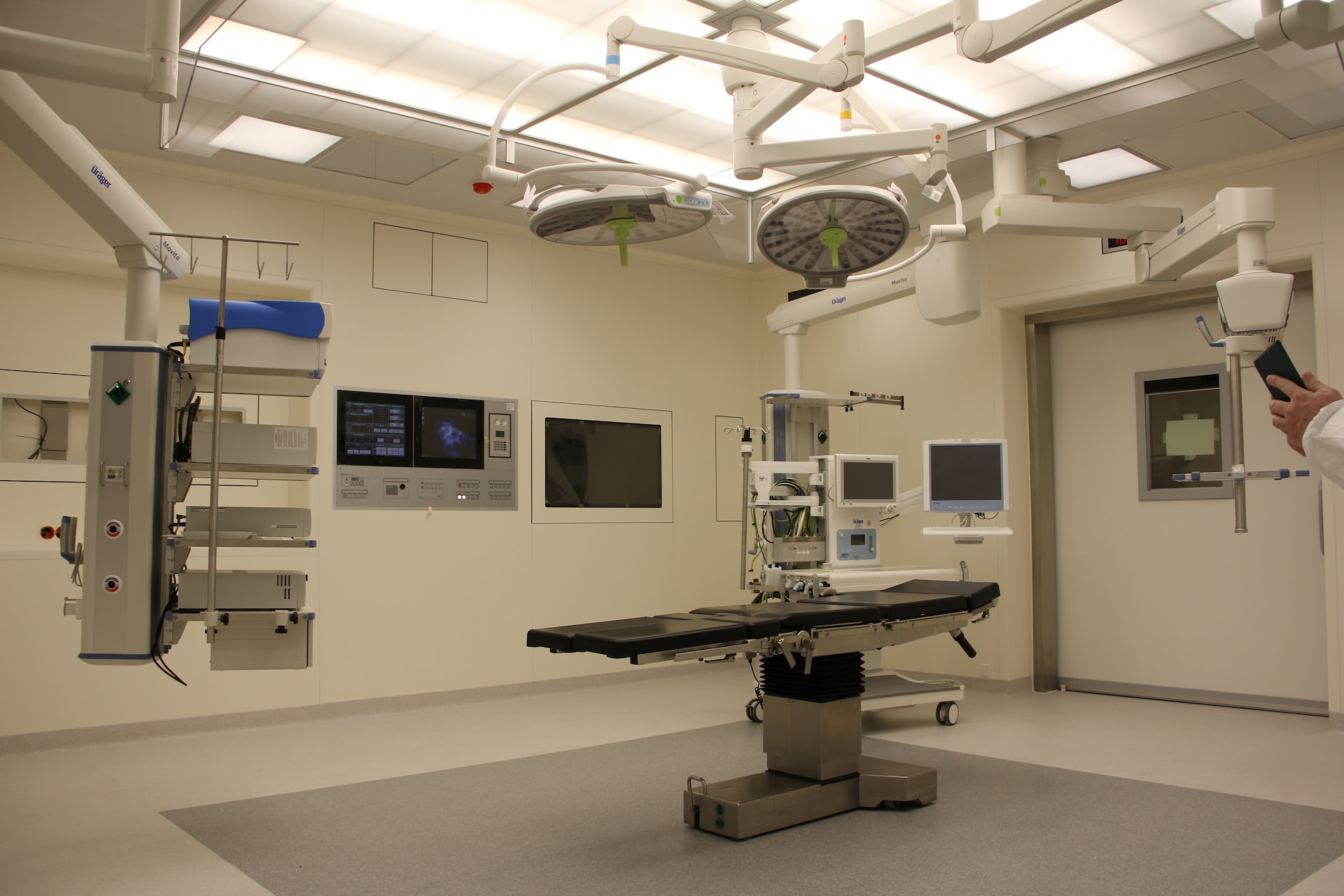 When considering versatile careers, jobs in the medical field are usually at the top of ...
Read More