Train for the diverse field of manufacturing technology
Study close to home at our campus at our campus in Paterson
Versatile training will prepare you for careers in welding, fabrication, machine shop and ironwork.
Graduates are eligible for certification in NIMS (The National Institute for Metalworking Skills) and AWS Structural Standards (D1.1, Plate).
This program provides an individual with robust training in SMAW on plate as well as training in sheet metal fabrication and machine shop technology. You'll train towards code certification and spend time learning relative theory.
Prepare for both entry level and mid level careers in the welding and fabrication fields. Graduates of this program have gone on to become ironworkers and construction welders, and also found strong employment in the fabrication and machine shop fields.
While we strive to provide students with the best tools to prepare for their careers, we cannot and do not guarantee employment.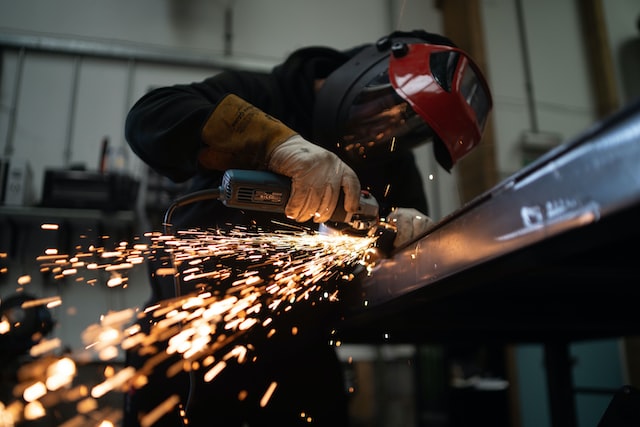 Careers and specialties that require hands-on experience are on the rise in the United States. ...
Read More