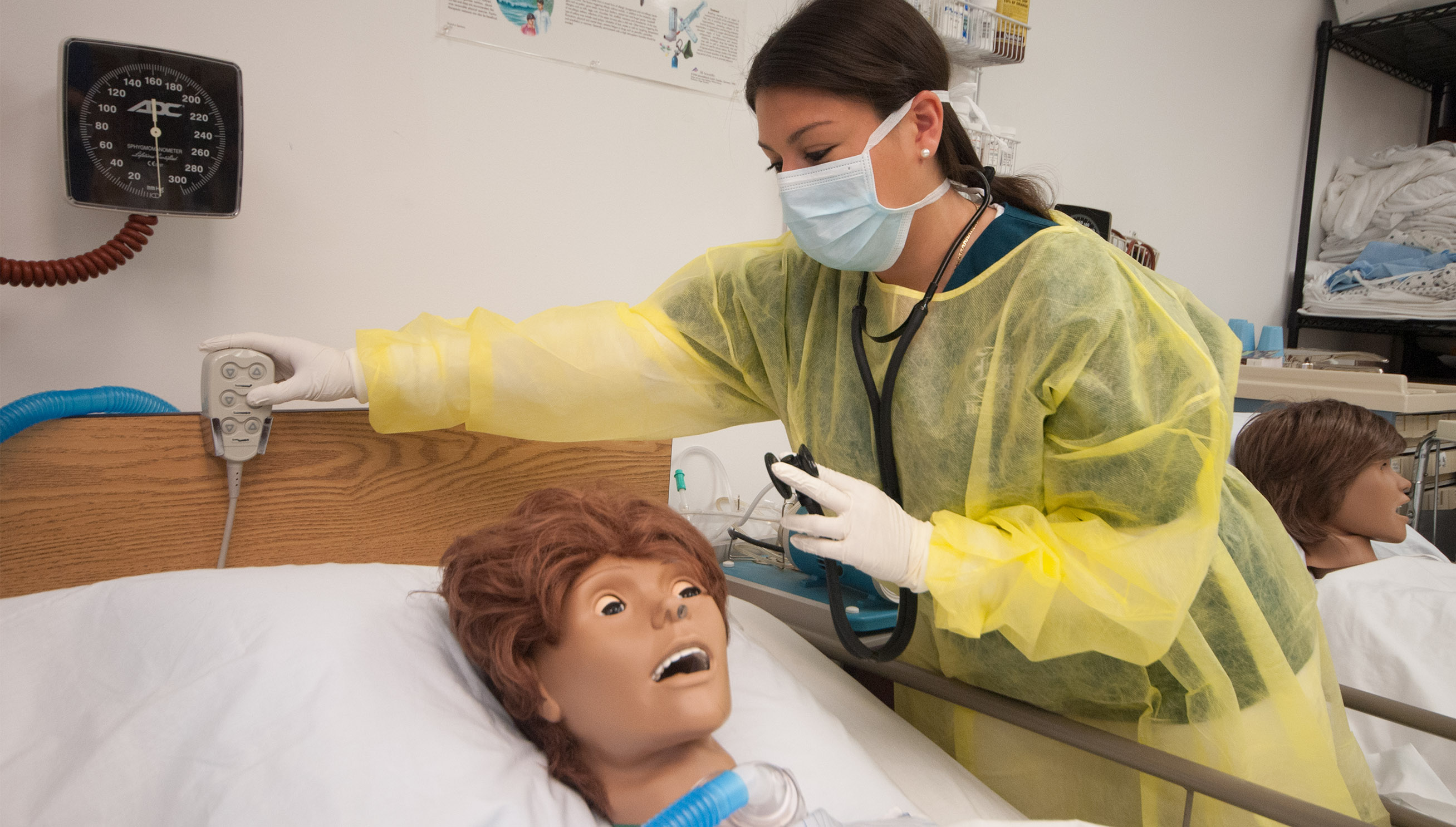 Health science covers a diverse number of medical careers. In fact, there are approximately 200 recognized health science professions in the nation, making up to 60% of the US healthcare workforce! As a result, many patients interact with at least one health science professional when they visit their healthcare provider. As an health science student at Eastwick College, you will be trained in a specialized concentration, allowing you to provide specialized services to patients. There is a shortage of trained personnel in many allied health professions, creating excellent opportunities for individuals with backgrounds in the field. The associate degree in allied health is designed to fill this need, providing you with a wide range of skills that allow you to fill positions in many different areas of the healthcare industry such as patient care technician, EKG technician, phlebotomist and unit clerk.
Offered in: Eastwick College Ramsey, Eastwick College Nutley
While we strive to provide students with the best tools to prepare for their careers, we cannot and do not guarantee employment. Bureau of Labor Statistics, U.S. Department of Labor, Occupational Employment Statistics, [05/01/11] [www.bls.gov/oes/].Credentialing organization may change requirements without notice.