IT training that's certified and specialized
Study close to home at our campus in Nutley
Graduates are able to earn certifications in Comp TIA A+, Network+, Security+, ESA-1-4, and Fiber Optics Technician
The demand for computer/network technicians continues to grow, not only in the corporate sector but also aerospace, marine, automotive, and industrial electronics.
You'll learn the fundamentals of electronics and then move on to more advanced electronic and computer training, including the study of computer networking, hardware, software, fiber optics and wireless technology.
This program is available as both an associate degree and an accelerated 12/15 month diploma program (day/evening).
While we strive to provide students with the best tools to prepare for their careers, we cannot and do not guarantee employment.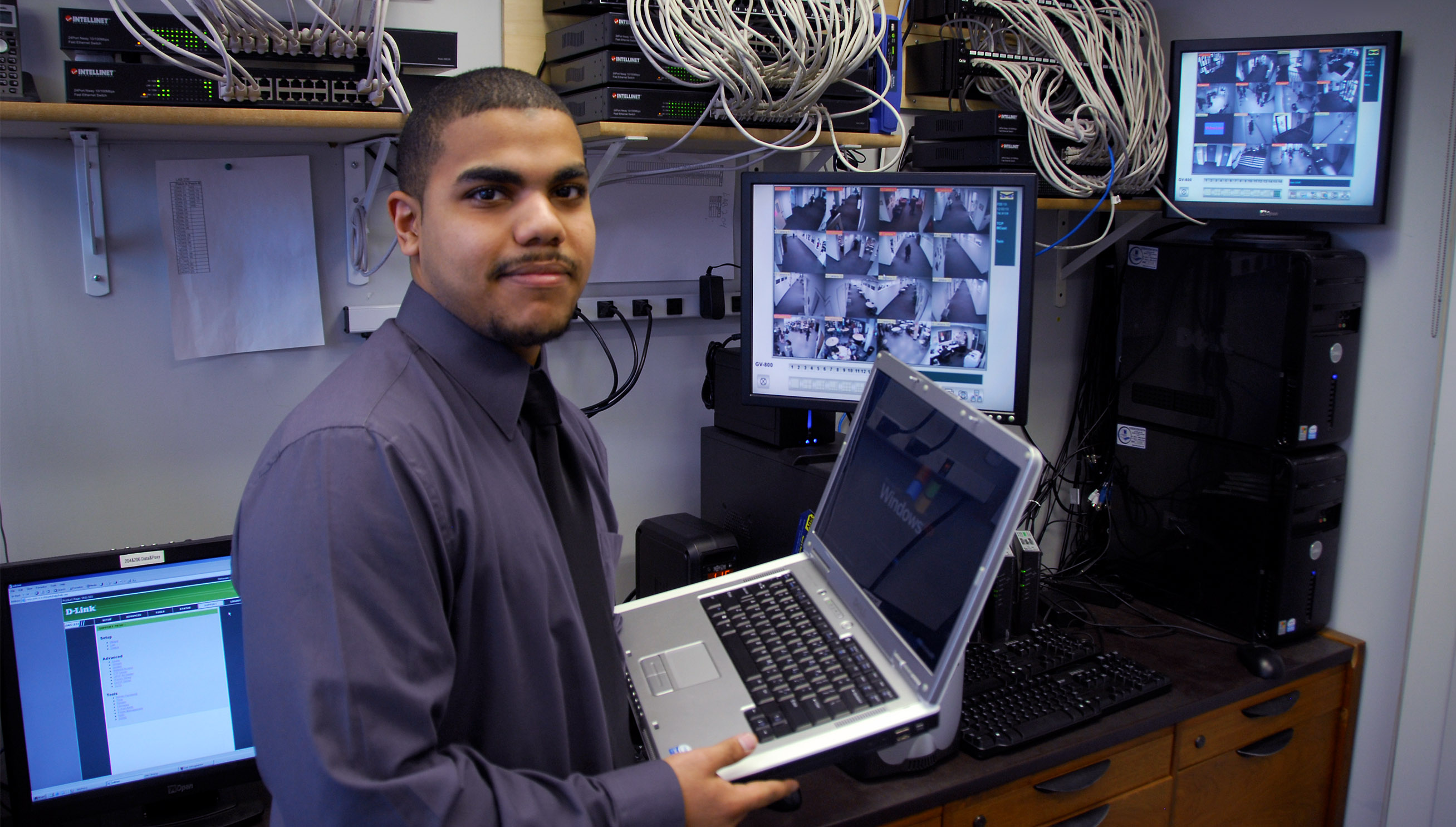 If you've considered invigorating your career by obtaining a higher level of competency, you might ...
Read More