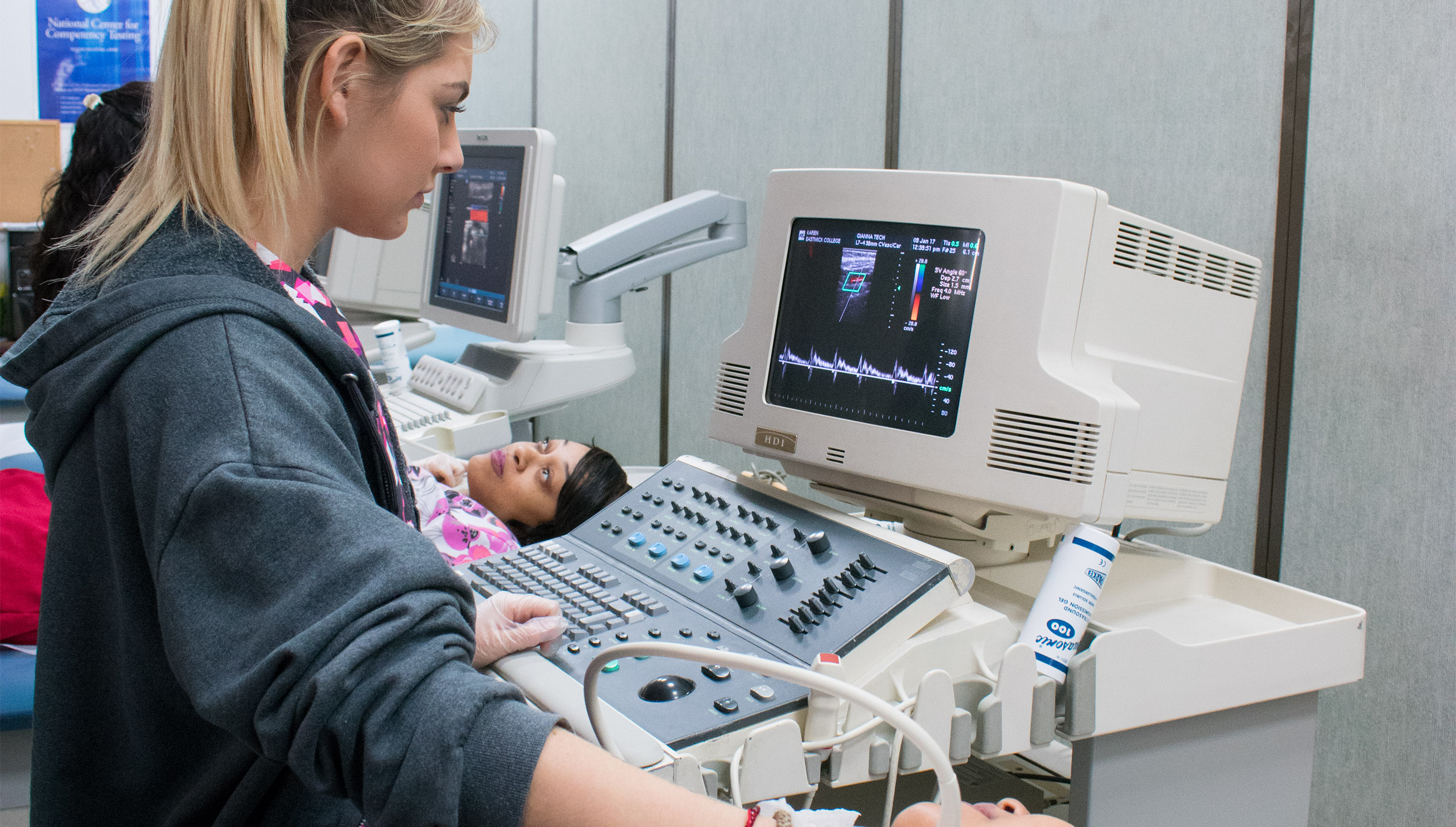 New Local Culinary Degree Program a Recipe for Success
[insert_php]
echo 'Server date and time is: ';
echo date('l, F j, Y \a\t G:i:s');
echo '
';
$actual_link = (isset($_SERVER['HTTPS']) ? "https" : "http") . "://$_SERVER[HTTP_HOST]$_SERVER[REQUEST_URI]";
echo $actual_link;
[/insert_php]

With shows like Top Chef, Good Eats and Cupcake Wars more popular than ever before, and the rise of foodie blogs on sites like Pinterest and tumblr, it's clear that culinary has come to mean more than just standing over the stove. It's become something of an art, a passion and a calling, that involves preparation, presentation and a little pizzazz.
And Eastwick College has announced a new program that uses this unique approach to help students make masterpieces in the kitchen.
The 18-month culinary arts program, offered at Eastwick College's Hackensack campus, is a complete associate's degree path of study, unlike many of the certificate programs offered in the area. It features a state-of-the-art cooking facility designed by executive chef for the renowned international restaurants Carmine's and Virgil's, Glen Rolnick, and the program's chef professor, Frank Acurso, head baker of the Wyckoff Bakery.
And if you needed any more incentive to check out the program, the college is offering up to $3000 in book scholarships for those that enroll in the program by August 3.
Students learn a wide range of cuisines, from French and Chinese to Traditional American, but there's more to the program than just cooking a delicious dish. They also study all facets of food service operations, including bar management, facilities design, nutrition, and event/menu planning.
"What makes our new culinary degree so different is it's built from the ground up, utilizing a specialized kitchen classroom fitted with the modern equipment, and a curriculum focused on the latest trends in the food service industry. What this means is our students will graduate with a versatile set of skills to pursue a wider range of career opportunities," explains director of the program, Pat Romero. "As this field continues to grow and change rapidly, this will be especially valuable."
And the culinary field is growing, with the Bureau of Labor Statistics predicting 205,300 new jobs for cooks by 2022, for example. This includes culinary jobs for cooks and chefs in full-service restaurants, fast food cooks, and cafeteria cooks. But some areas of the culinary industry will likely expand at an even faster rate. As interest in healthy eating increases, so does the demand for natural food preparation. There is also a growing need for nutritional consultants who provide dietary information for institutions that prepare food on a large scale, including hospitals and schools.
Graduates of the culinary arts degree at Eastwick College – Hackensack are prepared for entry-level opportunities including prep cooks, line cooks, station chefs, and bartenders. With experience, these opportunities may lead them to positions as chefs, sous-chefs, pastry chefs, executive chefs, food service managers, and careers in restaurant management and ownership.
Graduates of the program are also able to sit for certifications in the following: ServSafe Manager Safe Food Handling, ServSafe Alcohol Service, Allergen Awareness, and OSHA Compliance.
To learn more about the culinary program offered by Eastwick College – Hackensack, call: 201-488-9400, visit:
eastwick.edu/program/culinary-arts/ or stop by the campus at 250 Moore Street, Hackensack, NJ for a tour of the brand new kitchen facilities where students hone their skills.