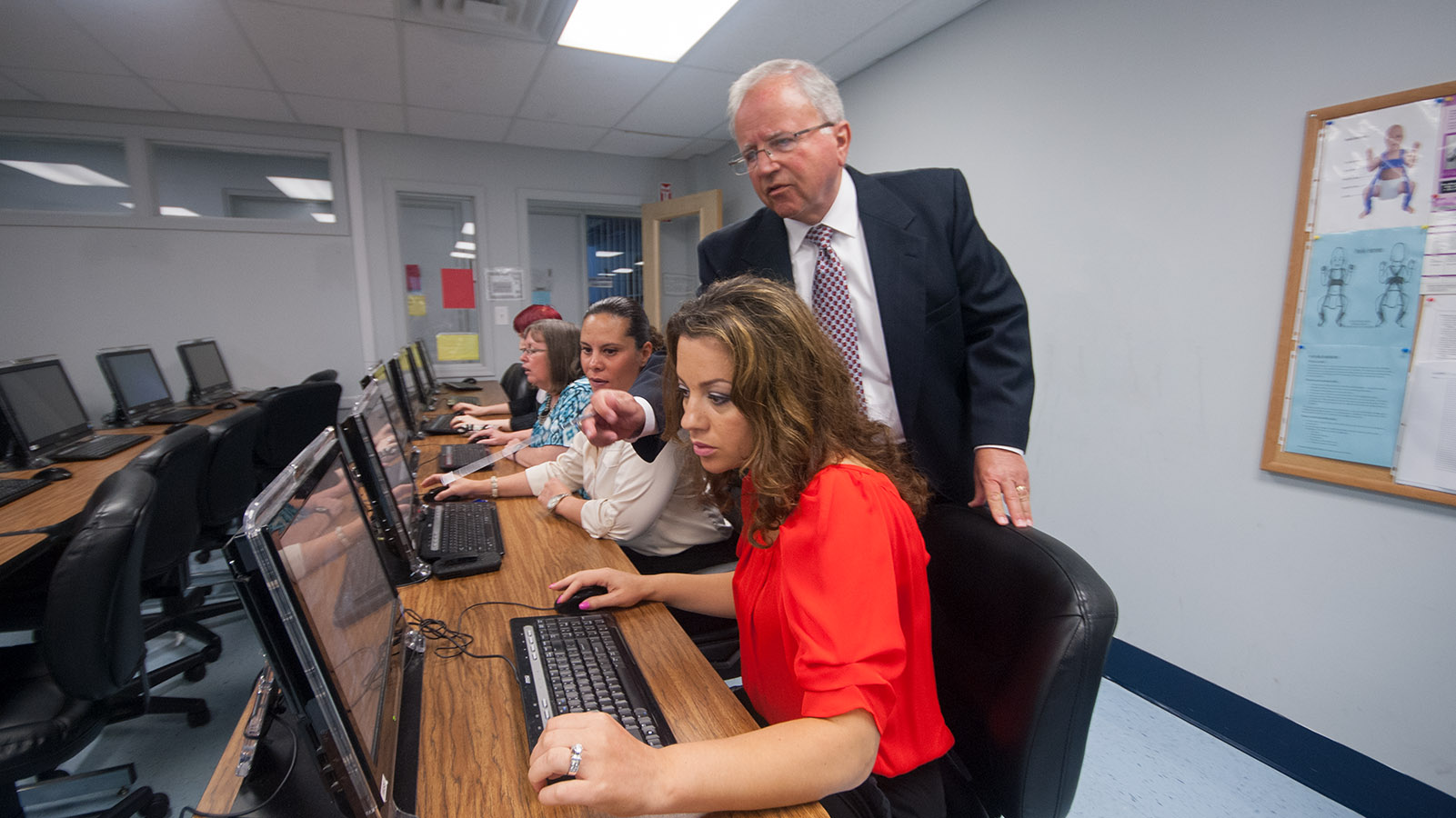 Start a unique and rewarding business career
[insert_php]
echo 'Server date and time is: ';
echo date('l, F j, Y \a\t G:i:s');
echo '
';
$actual_link = (isset($_SERVER['HTTPS']) ? "https" : "http") . "://$_SERVER[HTTP_HOST]$_SERVER[REQUEST_URI]";
echo $actual_link;
[/insert_php]

Business professionals are leaders within an organization, making decisions that help it run efficiently and successfully. Hospitality management encompasses everything from hotel and lodging to event planning.

The Business and Hospitality degree at Eastwick College prepares students to start their own company or obtain positions in administrative services, with training in accounting, marketing, and hospitality management.

Local: Conveniently located close by in Hackensack and Nutley.
Focused: Graduate in as little as 18 months.
In-Demand: Career prospects should be strong for managers in administrative services in the next five years.