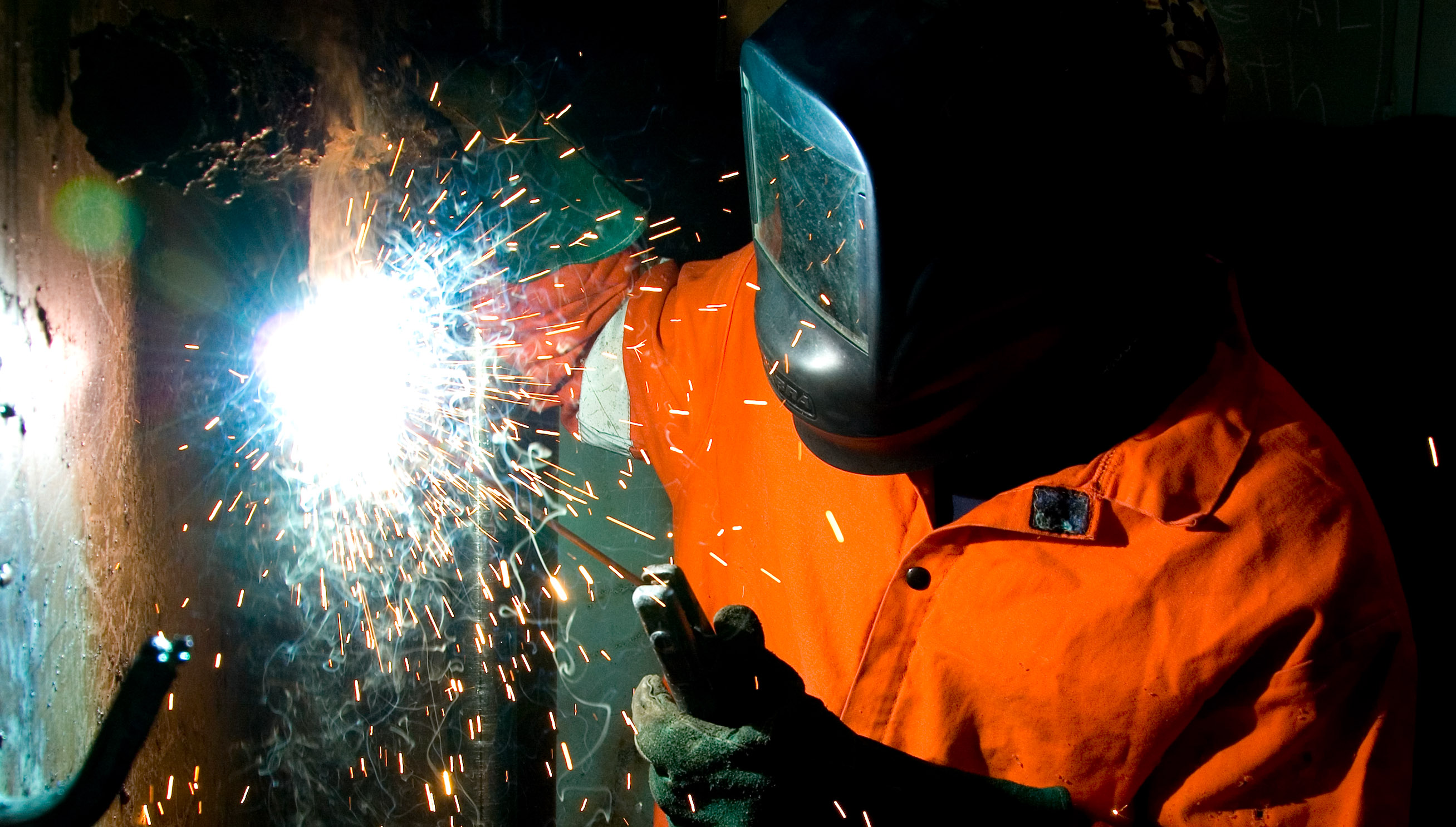 TIG WELDING – TIG 101 60 Hours Tuition $3500 Tungsten-electrode inert gas welding: Student will learn a method of welding in which the arc is maintained by a tungsten electrode and shielded from the access of air by an inert gas. Student welding projects will include carbon steel, aluminum and stainless steel. Safety will be emphasized.
Offered in: HoHoKus School of Trade and Technical Sciences |
While we strive to provide students with the best tools to prepare for their careers, we cannot and do not guarantee employment. Bureau of Labor Statistics, U.S. Department of Labor, Occupational Employment Statistics, [05/01/11] [www.bls.gov/oes/]. Credentialing organization may change requirements without notice.